Free Resources: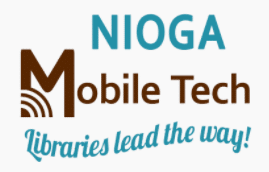 NIOGA Mobile Tech
The main function of NIOGA Mobil Tech is to offer computer training, such as Computer Basics, E-Mail, Internet Basics, and Microsoft Office. They also offer basic Job Searching workshops. Find free training near you.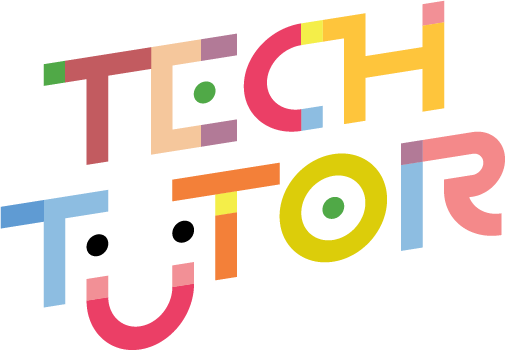 Tech Time
Tech Time is one-on-one computer assistance by appointment. This free assistance is offered at Lee-Whedon on Tuesday, Wednesday, and Thursday from 1-3 p.m. Sign up for your 30 minute session today!

O*NetOnline
This free database assists job seekers, students, or counselors to find new career options.  It also offers career tools, applications, and publications to help people enter the workforce.