February 21, 2020 3:00 pm - 5:00 pm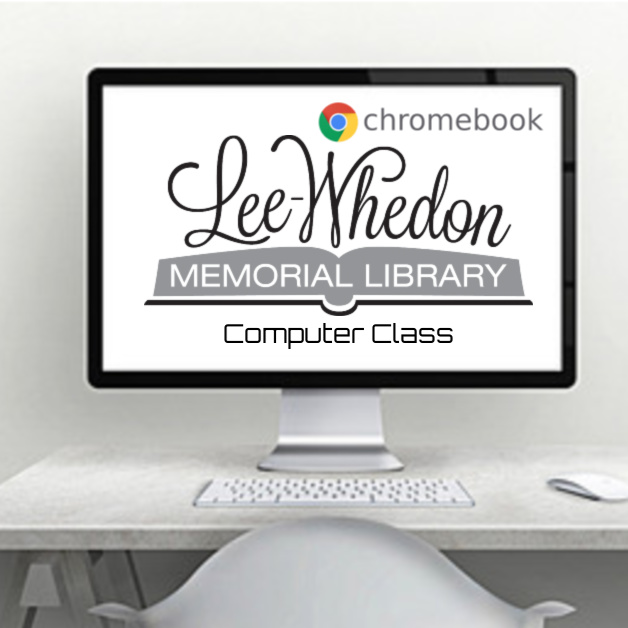 Learn to organize your life with Google. The Library is switching to Chromebooks in 2020 and we are offering free computer classes to help you learn to operate Chromebook OS. We will offer help setting up your Google account and give you an overview of Google Docs, Google Drive, Google Calendar, and more.
We have 3 days of classes with two-time slots available each day.
These classes are free, but registration is required and space is limited. Please call 798-3430 to sign-up or register online at
leewhedon.org