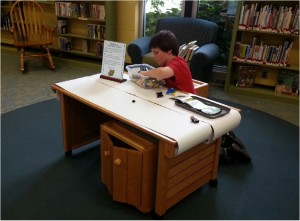 Lisa's Craft Corner was a summer favorite with the kids for many years. Thanks to her wonderful and thoughtful family we have a new, fabulous Lego/art table in our children's section. Thank you to the Husung family and the many wonderful people who donated in Lisa's memory. It will be put to good use for many years to come.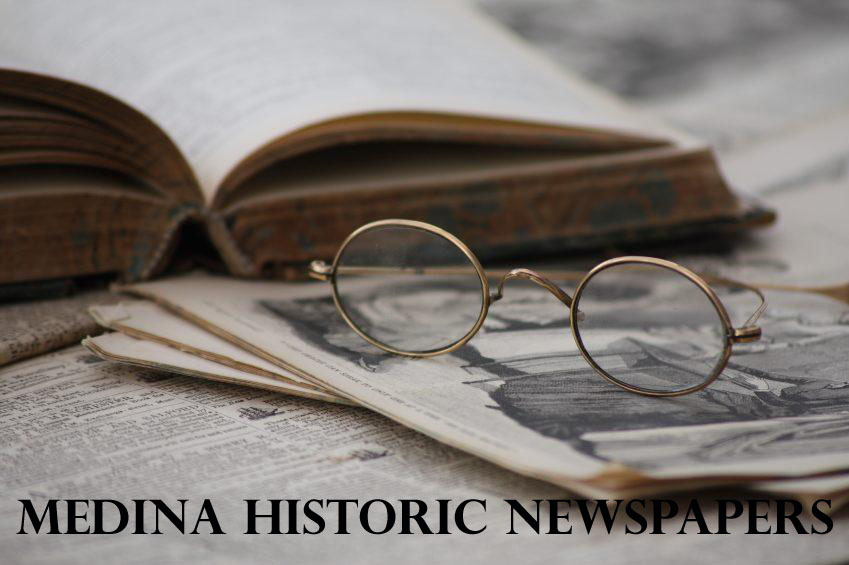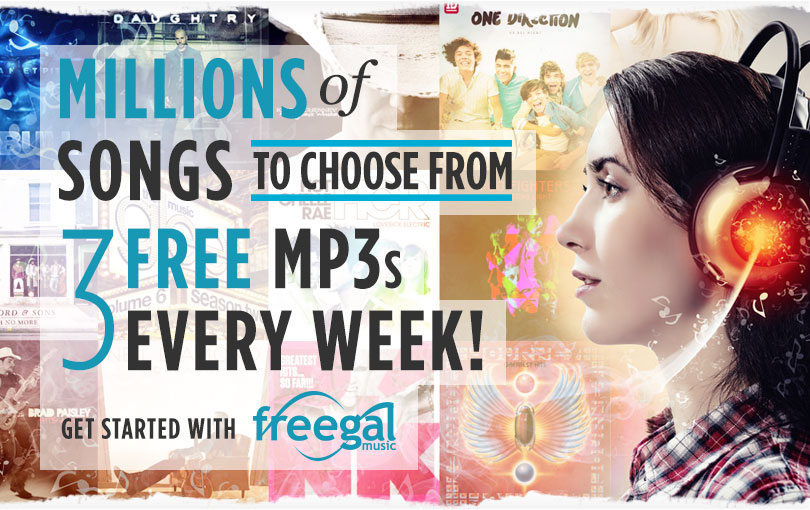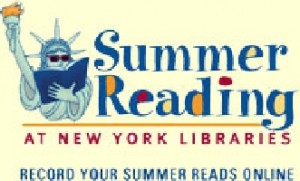 Summertime is a fun time for readers of all ages! "Fizz Boom Read" is the theme for Summer 2014. Lee-Whedon will be offering many programs for children and young adults from ages 9 months – 19 years old.  Check our Summer Reader's Webpage for more detailed  information.
Be on the lookout for the Bike Mobile, sponsored by Lee-Whedon Memorial Library. Miss Mack will be out riding her bike around different parts of Medina every week and giving away free books to children. Be sure to wave when you see her!
School Supplies for Fines
August 4th – 8th
Start the new school year off with a clean slate! The library will be accepting school supplies in lieu of cash for fines. For every dollar owed in overdue fines, one new packaged item may be donated.
Huge Book Sale
Sponsored by the Friends of the Library
Friday, August 22
10-4
$1 Bag sale from 3-4
Library Comic Con
Friday, Sept. 12, 2014 @ 6:00 p.m.
Come dressed as your favorite comic book/fantasy character. Enjoy food, games, contests and  more.Then stay and watch the new Captain America movie. Fun for all ages!
Zentangle Table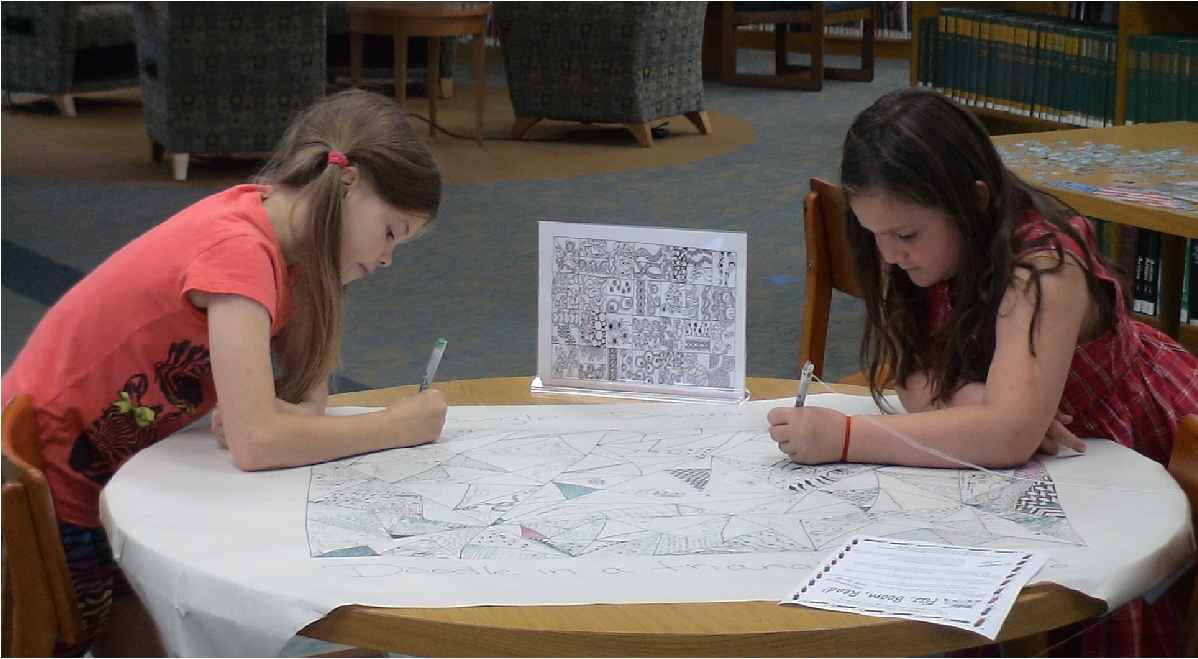 The Zentangle Method, also known as artistic meditation, is an easy-to-learn, relaxing, and fun way to create beautiful images by drawing structured patterns. The triangles are filling up fast so stop by anytime and try out your Zentangle creation!



Take us with you where you go!  Now you can track your library account with BookMyne, an app for a smartphone. Available for use on iOS and some Android devices.


You Te

ll us!
What programs would you be interested in attending  at the library? Fill out our survey and let us know.