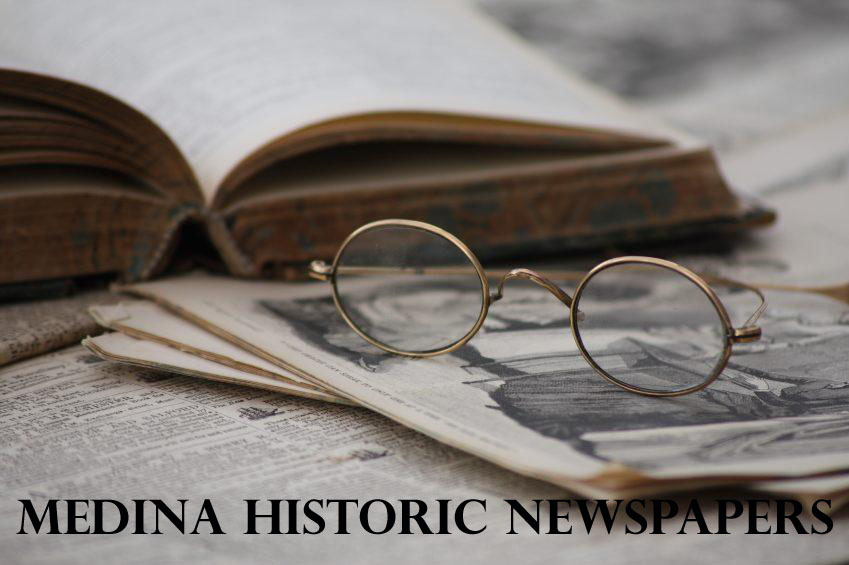 ---
Downton Abbey
All programs begin at 7:00 p.m
September 19 – Upstairs
September 26 – Corsets, kitchens & cars
October 3 – Downstairs
---

Handmade Crafternoons @ 1:00 p.m.
Join us for a season of crafting.
Registration is required for all sessions.
September 20 – Wine bottle vases
October 18 – Book Pumpkins
November 15 – Card Making
---
Which building is Spookiest?
Monday, September 29, 2014 @ 7:00 p.m.
Medina Area Paranormal Society will reveal all there is to know about their findings in three locations in Medina. You will not want to miss this!
---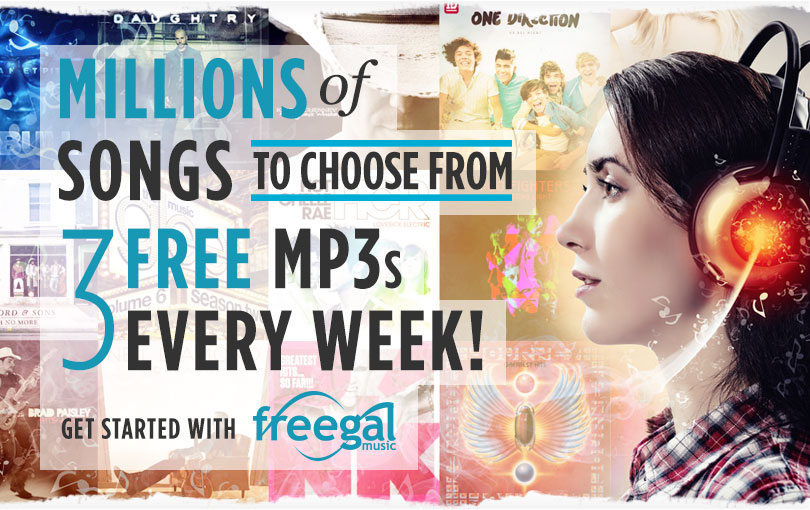 ---
Join us for Home &
Garden Hour!
The next session will be Thursday, October 2nd with John Myers and will be about how to grow garlic with a fall planting.
---
Crazy 8's Bedtime Math
Every Thursday, Oct. 9-Oct. 30
4:30 p.m.
For all children in grades 3 and 4
---
Reading Stars
Saturday, October 11 @ 11:00
Come celebrate Star Wars with books, legos, games and more! Come dressed in costume. For all ages. No registration required.
---
Crochet with us
Tuesdays, October 7 & 14 @ 6:00 p.m.
Learn to crochet and make a two-sided pot holder. This is a two-session program, and both sessions must be attended. Registration is required.
---


---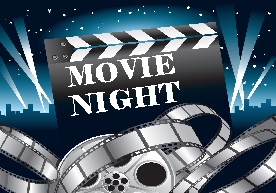 Join us for Movie Nights at Lee-Whedon
October 24 – Toy Story of Terror – 6:30
October 24 – The Muppets Most Wanted – 7:00
November 21 – How to train your dragon 2 – 7:00
Registration is required for these free programs.
---
Lee-Whedon is accepting proposals from imaginative artists to decorate our Storybook entrance leading into the children's section of the library. All proposals are to be submitted by September 15. More information regarding this unique project is available here.  Good Luck!
---

---

Take us with you where you go!  Now you can track your library account with BookMyne, an app for a smartphone. Available for use on iOS and some Android devices.
---
You Te

ll us! What programs would you be interested in attending  at the library? Fill out our survey and let us know.