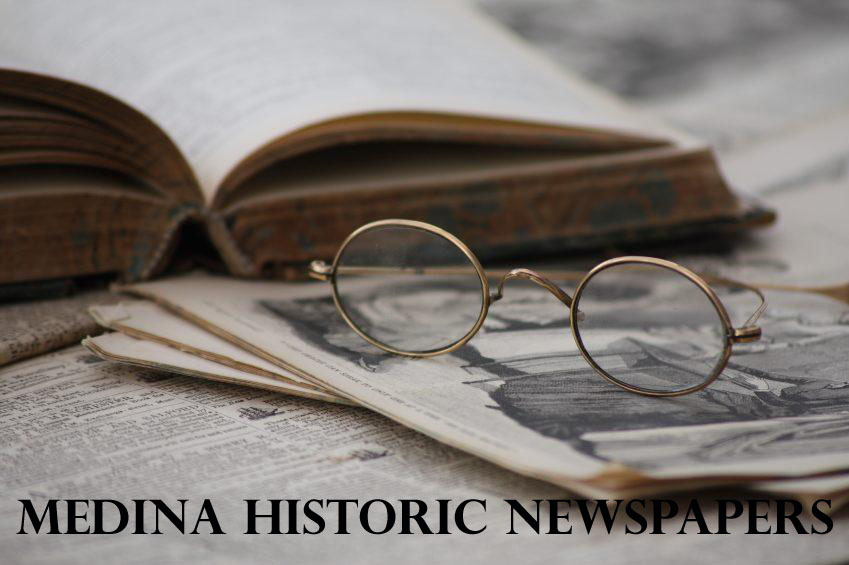 Huge Book
Sale   Sponsored by the Friends of the Library Friday, August 22
10-4
$1 Bag sale from 3-4
Be on the lookout for the Bike Mobile, sponsored by Lee-Whedon Memorial Library. Miss Mack will be out riding her bike around different parts of Medina every week and giving away free books to children. Be sure to wave when you see her!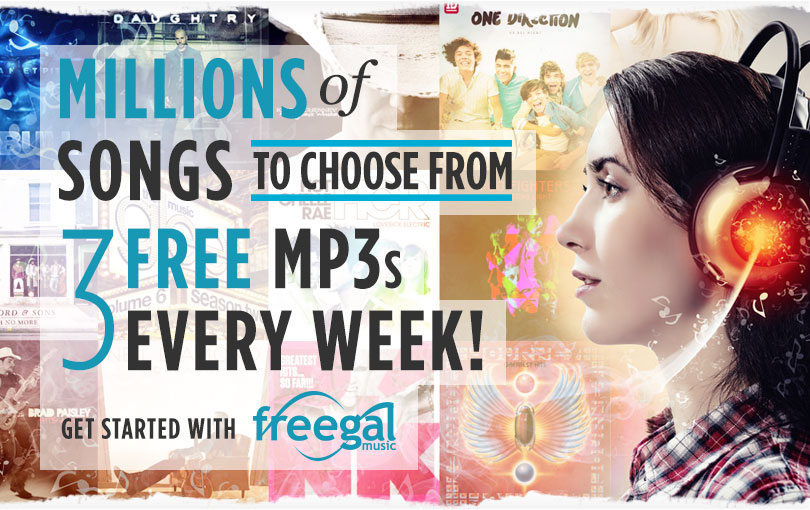 School Supplies
The library is still accepting school supplies for the entire month of August.
Library Comic Con Friday, Sept. 12, 2014 @ 6:00 p.m. Come dressed as your favorite comic book/fantasy character. Enjoy food, games, contests and  more.Then stay and watch the new Captain America movie. Fun for all ages!


Join us for Home &
Garden Hour! Horticulture-themed presentations will be held at the library on the first Thursday of each month starting in August. This free gardening series is sponsored by Orleans County Cornell Cooperative Extension. Check the upcoming schedule of events.


Take us with you where you go!  Now you can track your library account with BookMyne, an app for a smartphone. Available for use on iOS and some Android devices.
You Te

ll us! What programs would you be interested in attending  at the library? Fill out our survey and let us know.