What is Tech Tutor?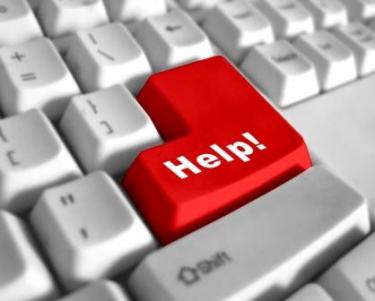 Tech Tutor is free 1 on 1 computer assistance by appointment. You will be asked to pay for copies if any printing is necessary.
What can Tech Tutor help me with?
We offer assistance with your technical problems, such as setting up an e-mail account, answering software questions, tablet, Kindle or NOOK help, or questions regarding our Digital Media Lab.
Do I need to bring my own equipment to my appointment?
You may bring your own device or utilize our equipment.
When is Tech Tutor offered?

Tech Tutor is offered by appointment every Tuesday, Wednesday and Thursday from 1:00 – 3:00 in 30-minute sessions.  You are limited to one session per week. When scheduling your session, please indicate the problem you are having so we can better assist you.