Summer Programming at
Lee-Whedon Memorial Library

Family Movie Nights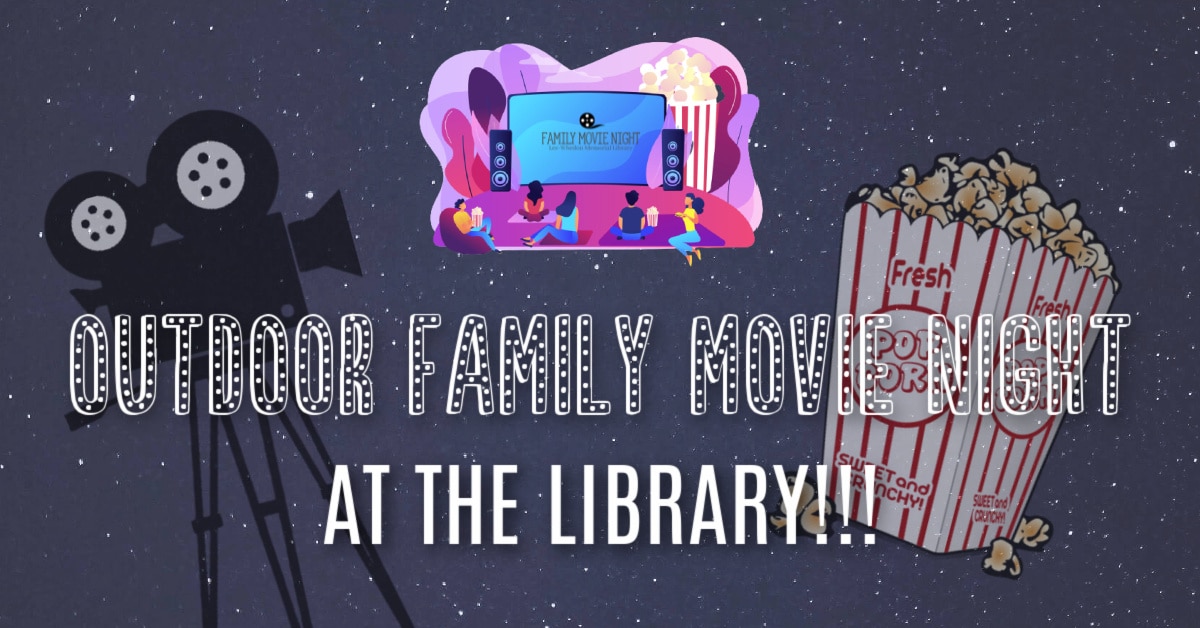 Outdoor Family Movie Nights!
Join us outside on the property behind the library for outdoor showings of the following movies:
Friday, August 27 – Matilda
These will be held at dusk so movie times will vary. Bring your lawn chairs or blankets and don't forget the mosquito repellent! Popcorn will be served. If it rains the movies will be held inside the library. This is for all ages and registration is required. Please use the links above to register.
Teen Reading Challenge
For every 3 books you check out, earn a raffle ticket to be entered in a drawing for the Grand Prize. Winners will be chosen on August 27!
Adult Summer Reading Challenge
Pick up a bookmark at the front desk. For every 3 books you read from the bookmark, you will receive a raffle ticket to enter into a prize drawing. Winners will be chosen on August 27.
FACE MASKS ARE REQUIRED FOR EVERYONE.