Our Summer Programming is winding down. Thank you all for joining us this year and for actively participating in all the library had to offer. You can see lots of pictures of our summer events on our Facebook page.
We look forward to making many more memories throughout the year.
We still have our reading challenges going on through August 26.
Enjoy the rest of your summer!
Summer Reading Challenges
July 1 – August 26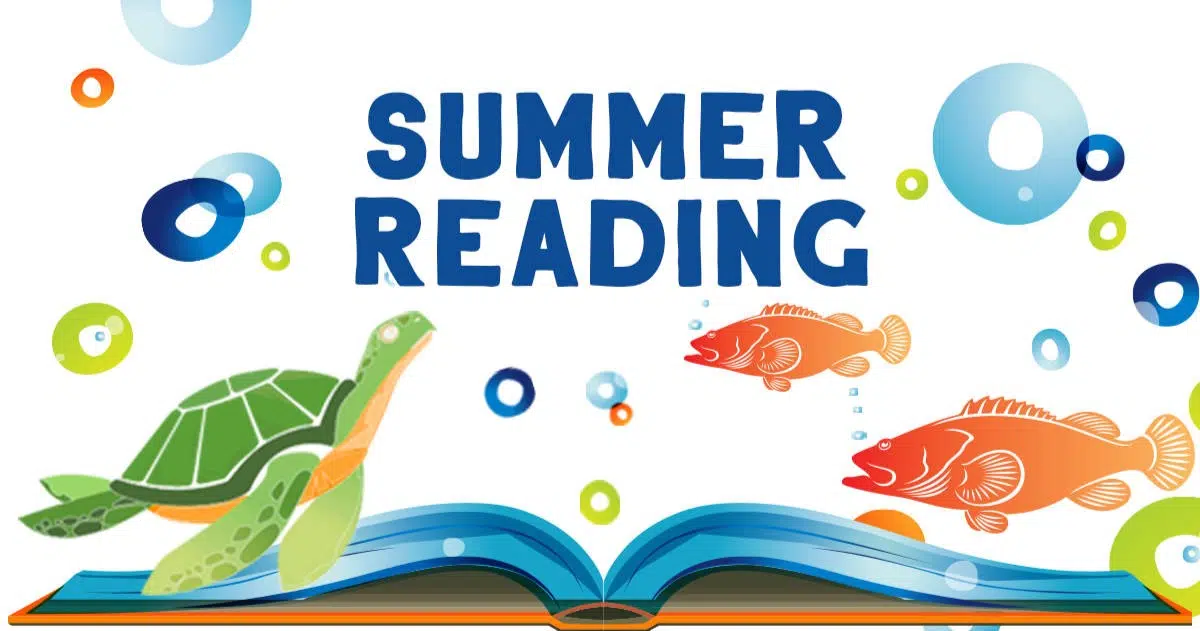 Children's Summer Reading Challenge
Pick up a reading log at the front desk and win prizes for reading and checking out books!
Teen Reading Challenge
For every 3 books you check out, earn a raffle ticket to be entered in a drawing for the Grand Prize. Winners will be chosen on August 29!
Adult Reading Challenge
Pick up a bookmark at Lee-Whedon and read three books from it. Each bookmark you turn in is your entry ticket to win a prize.  The drawing will be held on August 29.