NorthStar Digital Literacy
Northstar Digital Literacy defines the basic skills needed to use a computer and the internet in daily life, employment, and higher education. Online, self-guided assessments measure mastery of basic skills in each of 14 areas. Take your free assessment today!
NIOGA Mobile Tech
The main function of NIOGA Mobil Tech is to offer computer training, such as Computer Basics, E-Mail, Internet Basics, and Microsoft Office. They also offer basic Job Searching workshops. Find free training near you.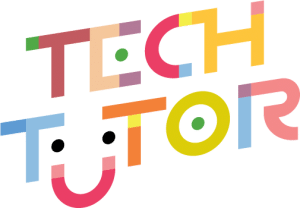 Tech Tutor
Tech Time is one-on-one computer assistance by appointment. This free assistance is offered at Lee-Whedon on Tuesday, Wednesday, and Thursday from 1-3 p.m. Call to register for your 30 minute session today!