WIC- Women, Infants, Children
Click the image below to chat with Wanda and see if you are eligible for food benefits.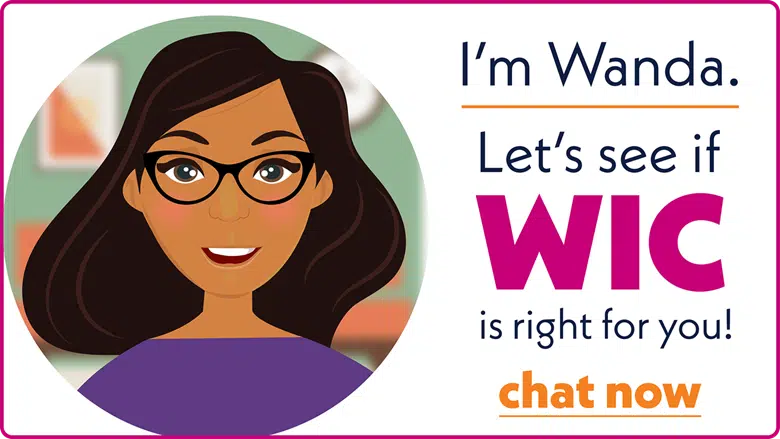 Orleans County Health Department
Learn about available community health services and information.
SNAP -Supplemental Nutrition Assistance Program
Learn about SNAP, if you are eligible, and apply for the program.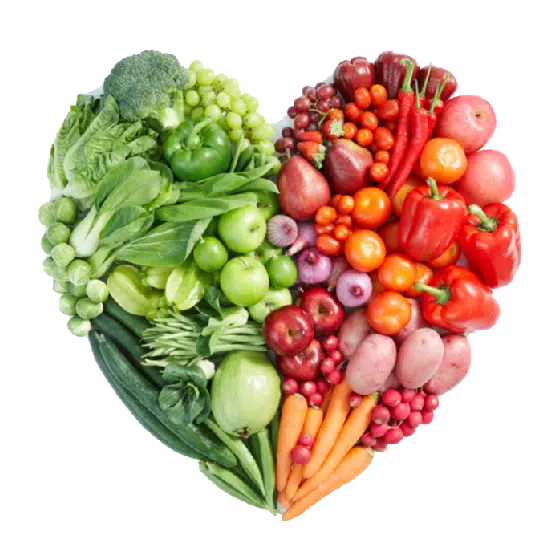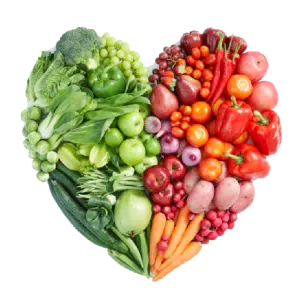 HEAP – Heating and Cooling Assistance
Learn about HEAP, eligibility, and applying for the program.