Teen Summer Programming
has begun, but it's not too late register!
A Universe of Stories
Inflatable Planetarium
Tuesday, July 23
1:00 p.m.
Have an immersive look of outer space within the library, ages 10+
Please Register.


Tales from Beyond with Cris Johnson
Tuesday, July 30
1:00 p.m.
Spooky tales of the supernatural with Cris Johnson, ages 10+
Please Register.
Rocket Science
Tuesday, August 6
1:00 p.m.
Make your own rocket to take home! Ages 10+
Please Register.
FANTASTIC FRIDAYS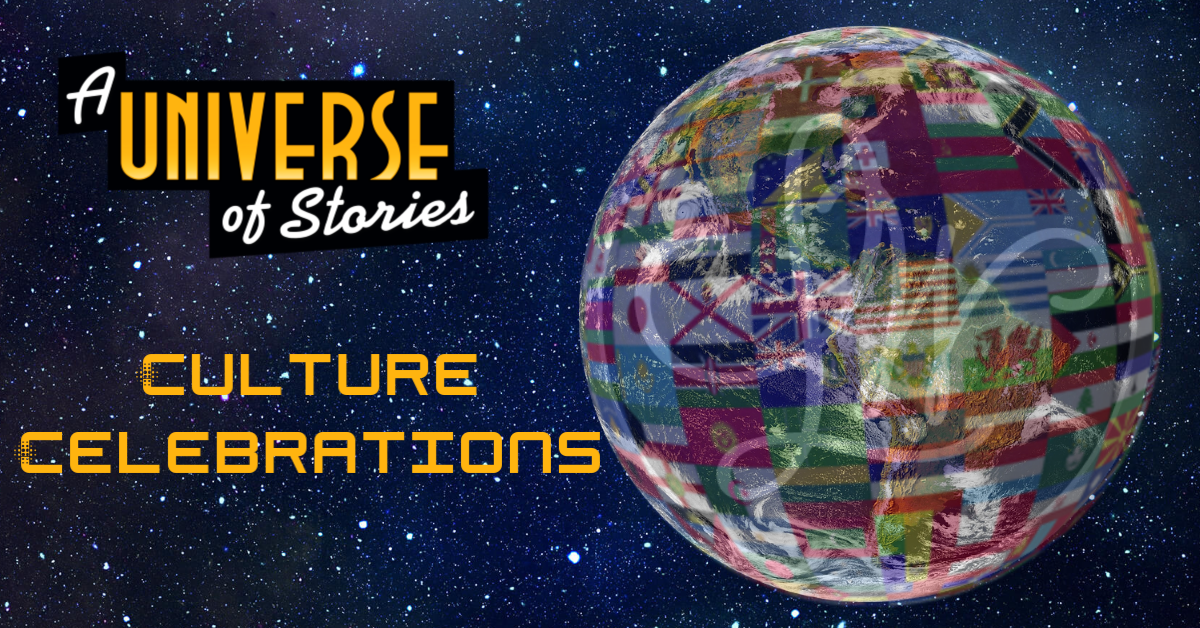 Culture Celebrations
July 12
11:00 a.m.
Experience different cultures with games, crafts and activities! No registration is required.
Ages 5+
Checkers & Snoozer
July 26
11:00 a.m.
The Checkers Show provides a perfect blend of laughter, smiles and amazement for children of all ages. You won't want to miss it! No registration required.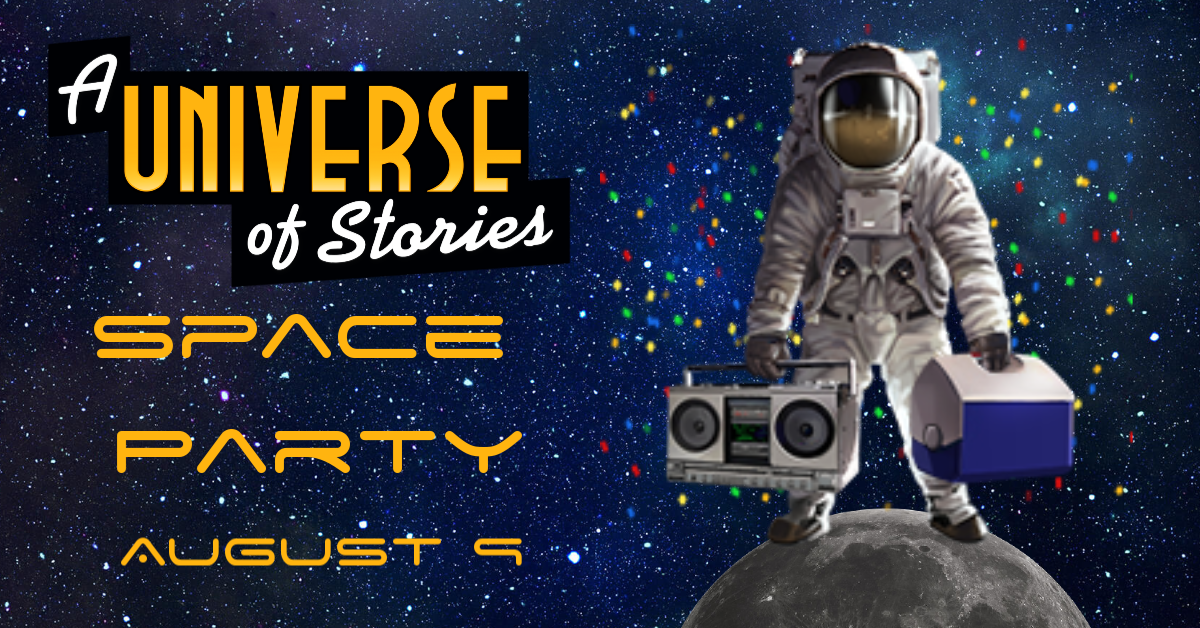 Space Party
August 9
11:00 a.m.
Please Register.
Join us for stories, crafts & activities
For ages 5+
Teen Summer Challenges!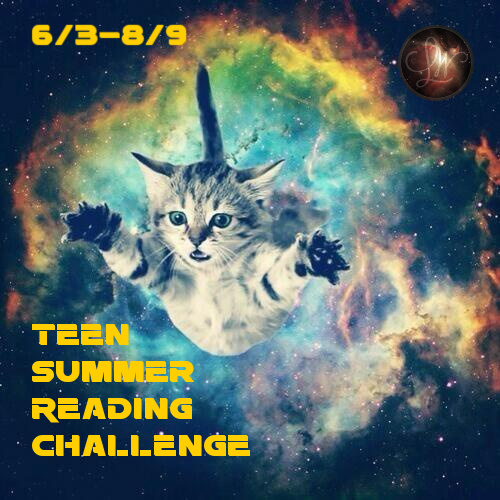 Reading Challenge!
June 3 – August 9
Drawing is August 12
Ages 10-18
Earn one raffle ticket for every 3 books that are checked out. This can include audiobooks, but no DVD's, games or music CD's. 
Prize #1 – JBL Flip 4 wireless speaker with case as well as books
Prize #2 – Star Wars Longboard as well as books
Crayon Initiative
June 3 – August 9
Ages 10-18
Drawing will be held on August 12.
Donate your crayons  and earn a prize from the purple bin. You are allowed 1 prize per day. Also receive a raffle ticket towards a Harry Potter basket, which includes the full series of books, screenplays, school book set and lots of other great items. 
Tech 
Tech Tutor: Computer Assistance by Appointment
Every Tuesday, Wednesday, Thursday
1-3 P.M.  Call 798-3430 to register for your
free 30-minute help session.