November Programs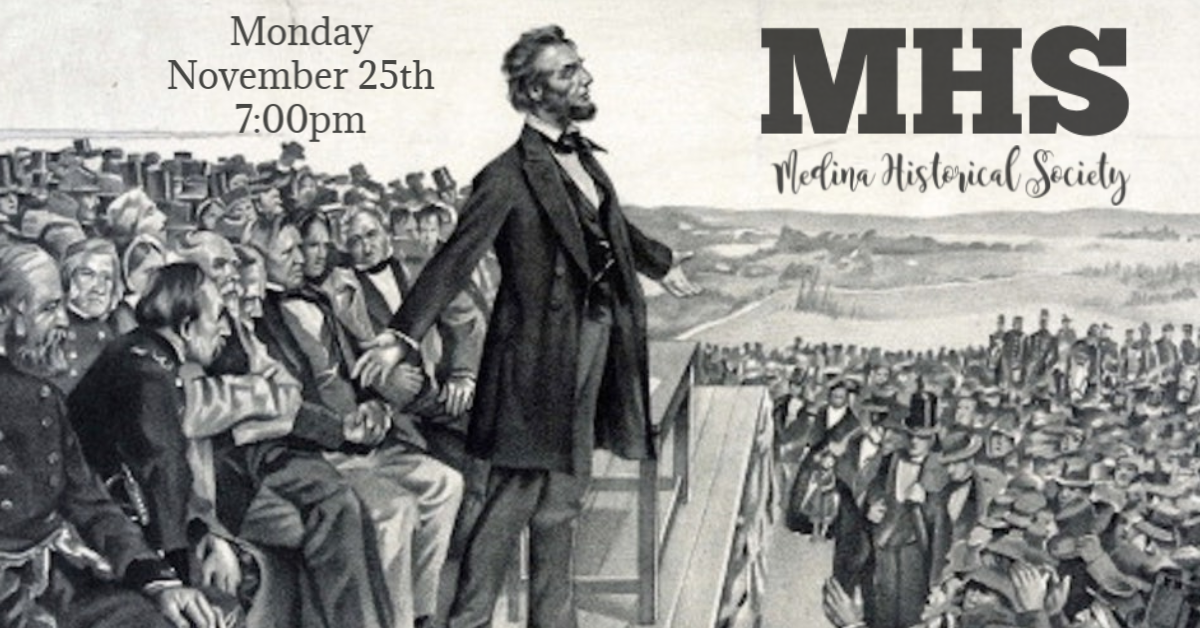 Medina Historical Society Program: Lincoln at Gettysburg
Monday, November 25
7:00 p.m.
Presented by James McGrath
All are welcome to attend!
DECEMBER
Vote for your favorite Handmade Ornament
December 2-14
Win great prizes!
Prizes will be awarded by age group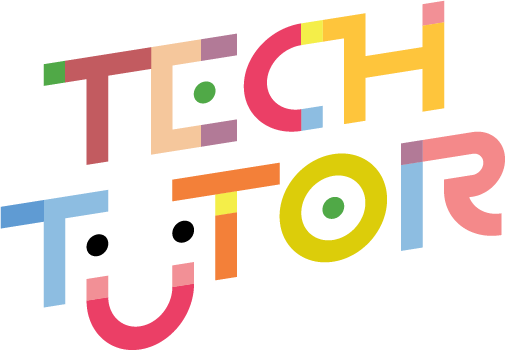 Tech Tutor: Computer Assistance by Appointment
Every Tuesday, Wednesday, Thursday
1-3 P.M.  Call 798-3430 to register for your
free 30-minute help session.