FEBRUARY 2020
Adult Reading Challenge
February 1 – February 29
Ages 18+
Complete a bookmark to be entered into a drawing to win prizes!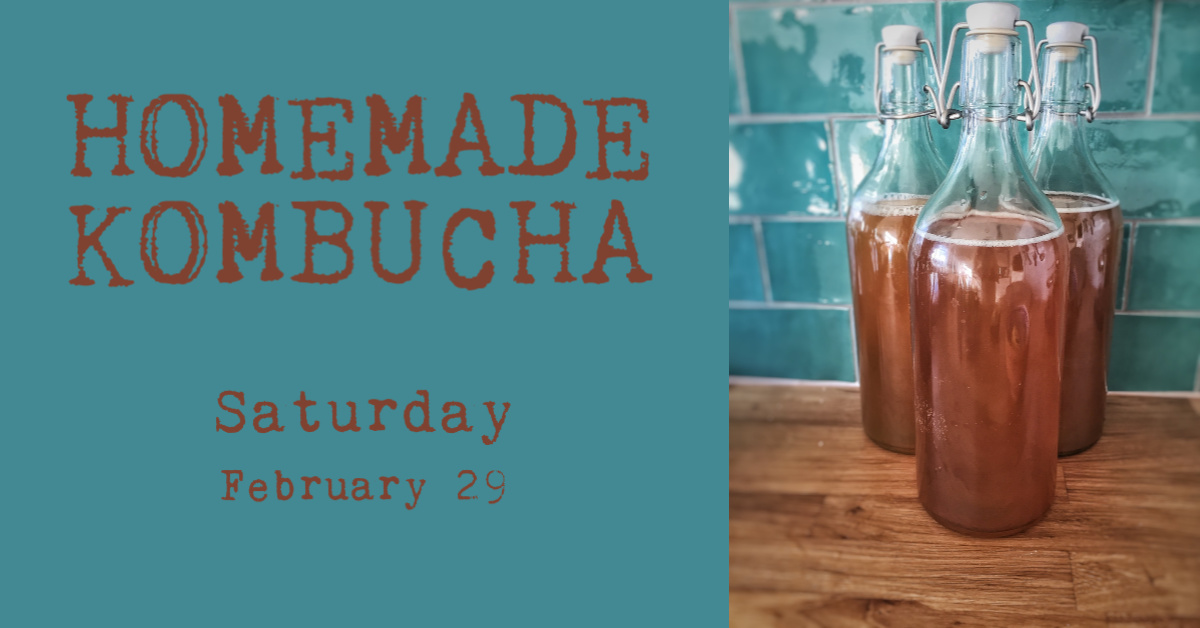 Homemade Kombucha
Saturday, February 29
11:00 a.m.
Purchase a kit for $5.00 and learn how to brew Kombucha at home. Please call the library or stop in to register. Payment is due at the time of registration.
MARCH 2020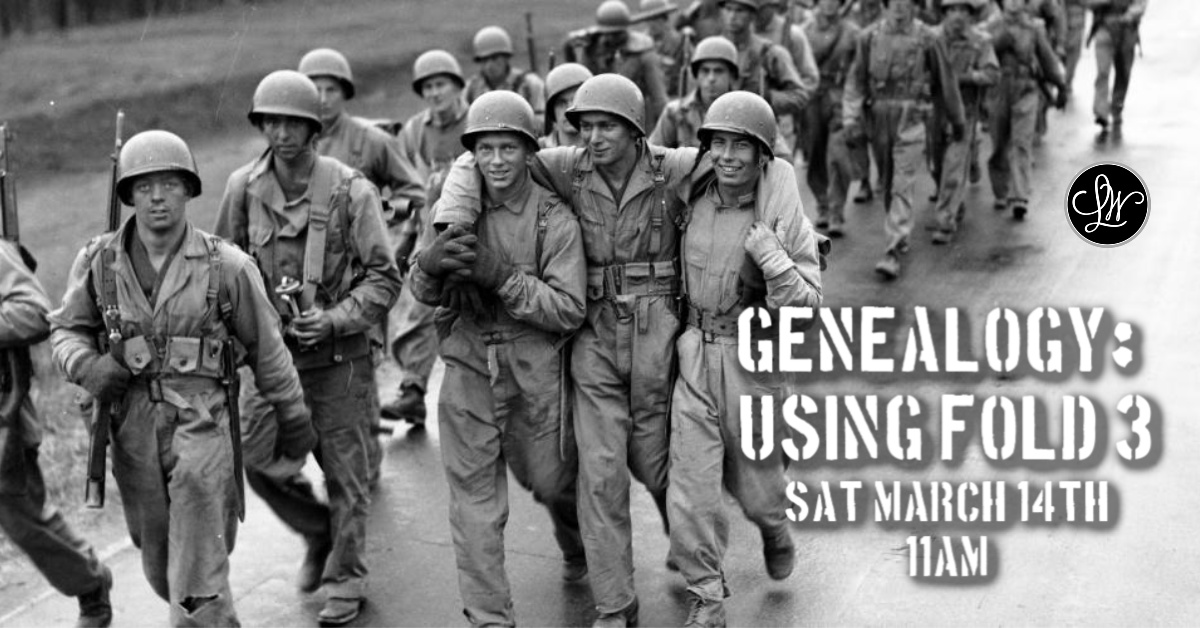 Genealogy: Using Fold3
Saturday, March 14
11:00 a.m.
Learn how to search through Fold3 for military records. This is a free program for all ages.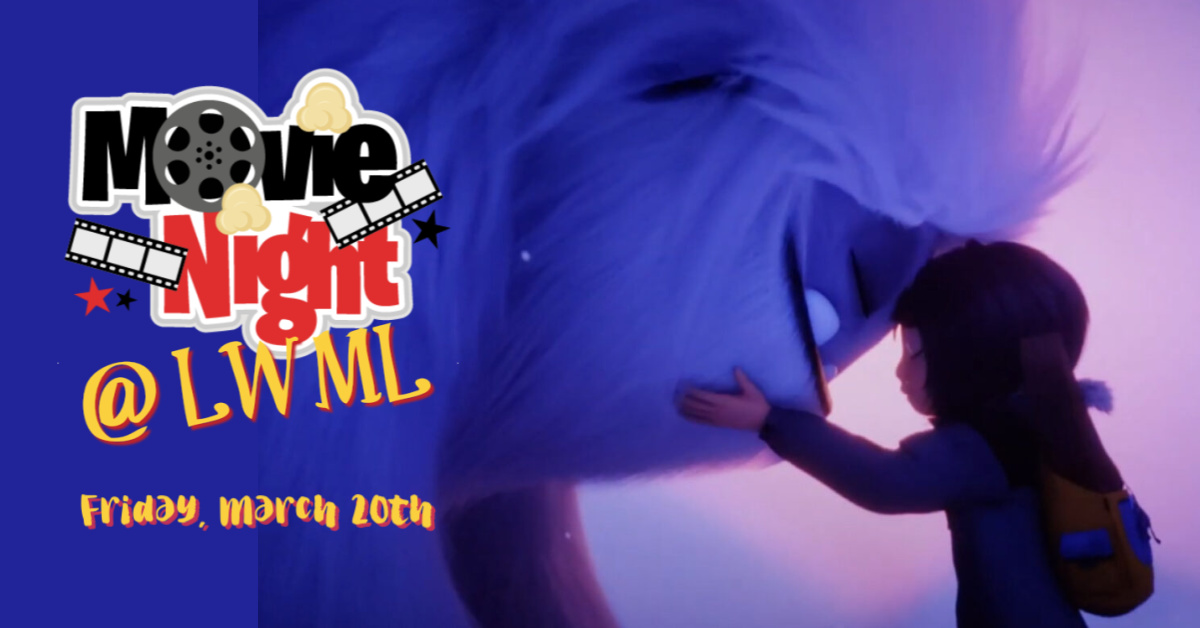 Family Movie Night – Abominable
Saturday, March 21
7:00 p.m.
Watch a movie with us and enjoy some light refreshments. Free for all ages! Registration is required.
APRIL 2020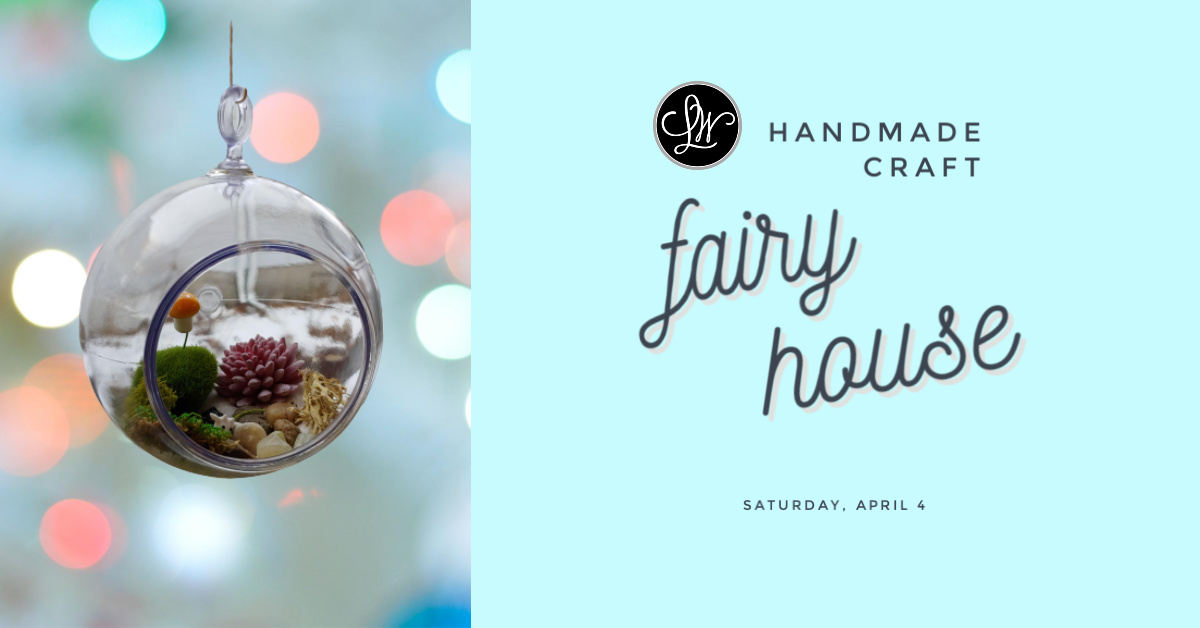 Handmade Craft: Fairy House
Saturday, April 4
11:00 a.m.
Make a hanging fairy house. All supplies are included. Registration is required for this free program. For ages 10+
Game Day

Thursday, April 16
12 noon – 6:00 p.m.
Stop by and play our new Nintendo Switch and board games!
For all ages!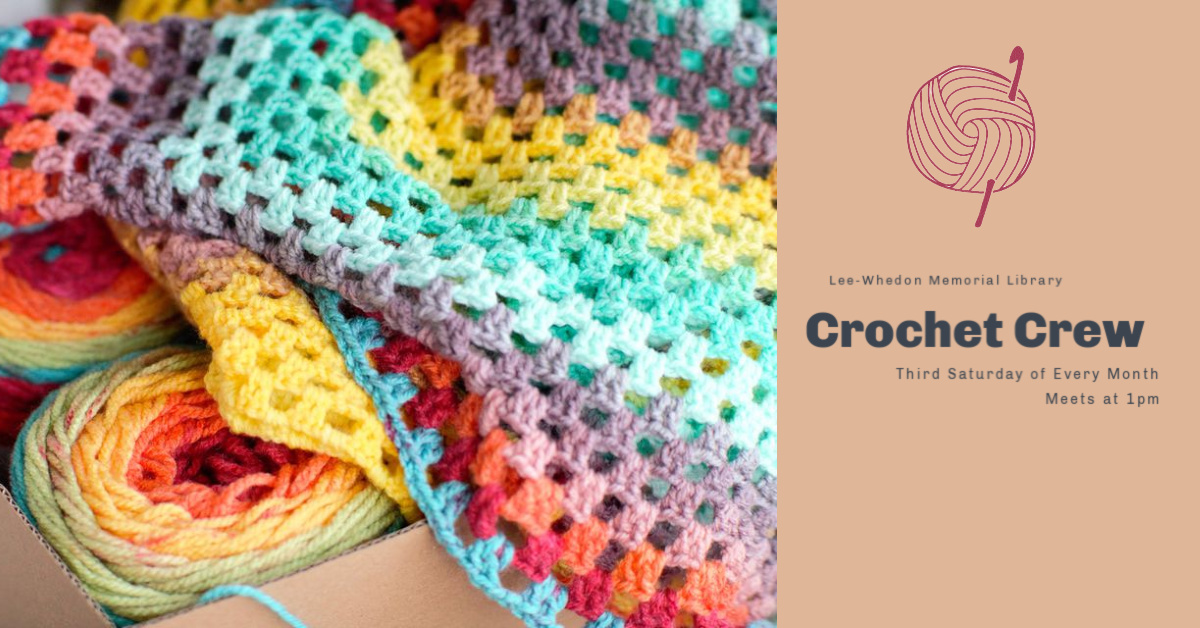 Crochet Crew
Saturday, April 18
1:00 p.m.
Join us for a casual gathering of fellow crocheters in the library! Bring your current UFO and get to know some new people that share in your favorite needlework! The crew will meet the 3rd Saturday of every month!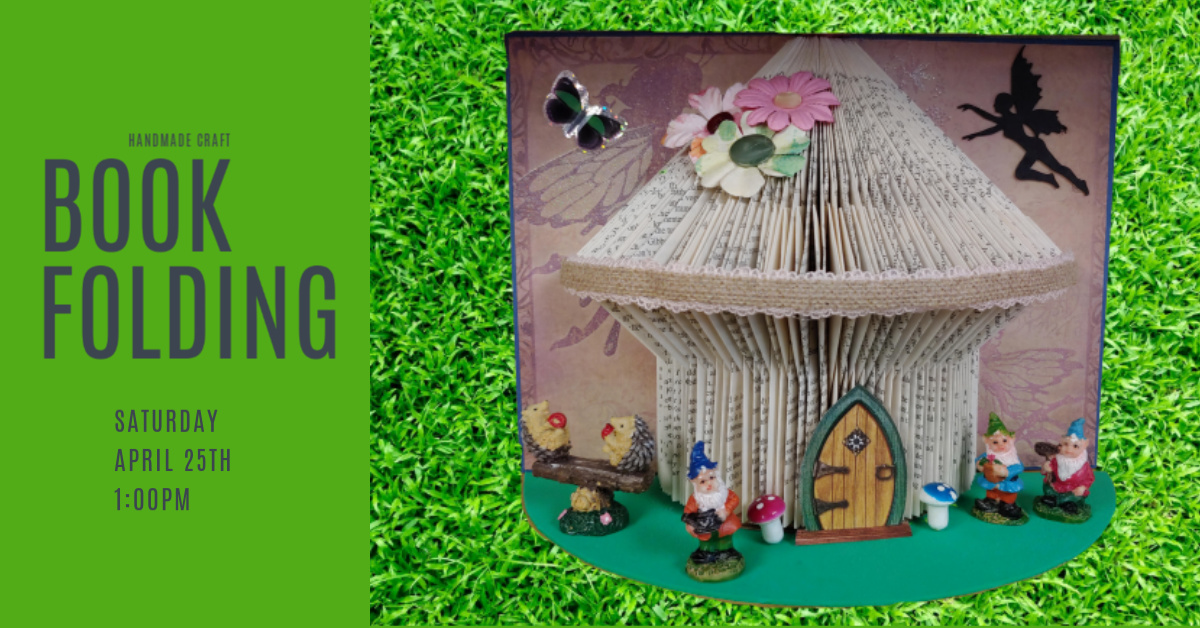 Handmade Craft: Book Folding
Saturday, April 25
1:00 p.m.
Make a fairy house by folding pages of a book. Registration is required for this free program. For ages 10+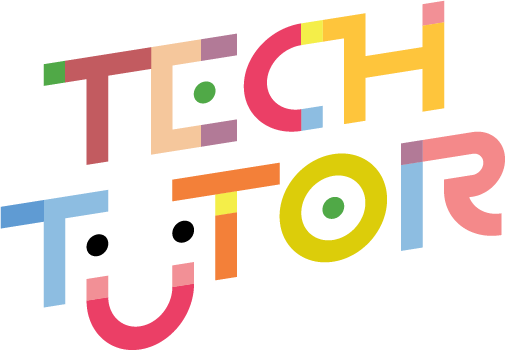 Tech Tutor: Computer Assistance by Appointment
Every Tuesday, Wednesday, Thursday
1-3 P.M.  Call 798-3430 to register for your
free 30-minute help session.