Welcome to the Teen Space at Lee-Whedon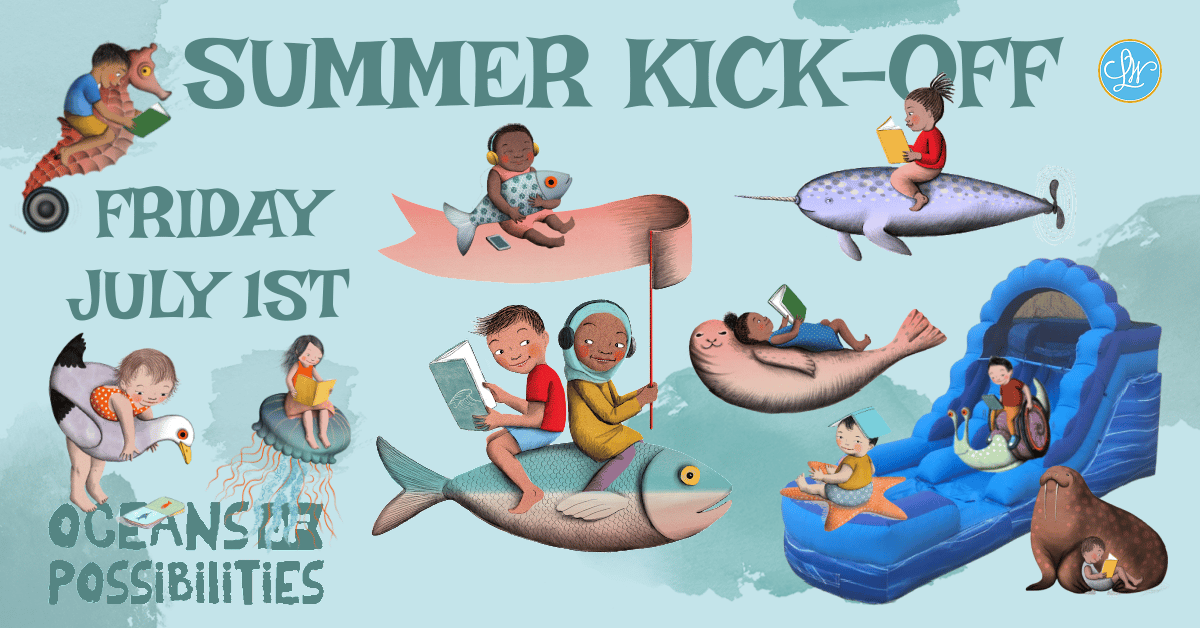 Inflatable Water Slide
Friday, July 1
11:00 a.m. – 1:00 p.m.
Join us for a magnificent water slide, some lawn games, bubbles, and more!
Please view our Summer Programming Page to see all the activities during July and August.
TECH TIME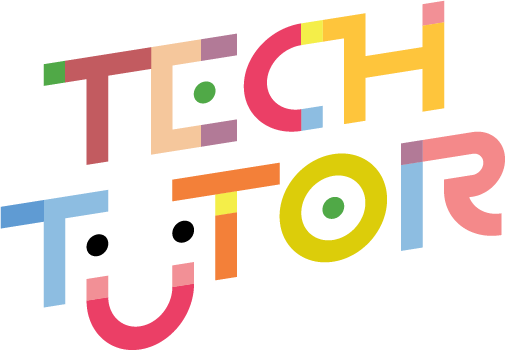 Tech Tutor
Tuesday, Wednesday, Thursday
1:00 p.m. – 3:00 p.m.
Tech Tutor is free 1 on 1 computer assistance by appointment. We offer assistance with your technical problems, such as setting up an e-mail account, answering software questions, tablet, Kindle or NOOK help, or questions regarding our Digital Media Lab. You will be asked to pay for copies if any printing is necessary. You may bring your own device or utilize our equipment. Depending on the type of help required, your device may be necessary for us to assist you. Tech Tutor is offered by appointment every Tuesday, Wednesday and Thursday from 1:00 – 3:00 in 30-minute sessions.  You are limited to one session per week. When scheduling your session, please indicate the problem you are having so we can better assist you.
As of March 15, 2022, masks are no longer required for library patrons. We encourage everyone to continue using them to stay safe.