Welcome to the Teen Space at Lee-Whedon
 
FEBRUARY PROGRAMS
READING BINGO
February 1-28
Winter reading challenge for teens. Stop in for a BINGO board and read for a chance to win a prize. For ages 10-17.
Alcohol Ink Painting
Saturday, February 12
11:00 a.m.
Paint a landscape with alcohol inks. All supplies will be provided. Registration is required. Please call to register. For ages 10+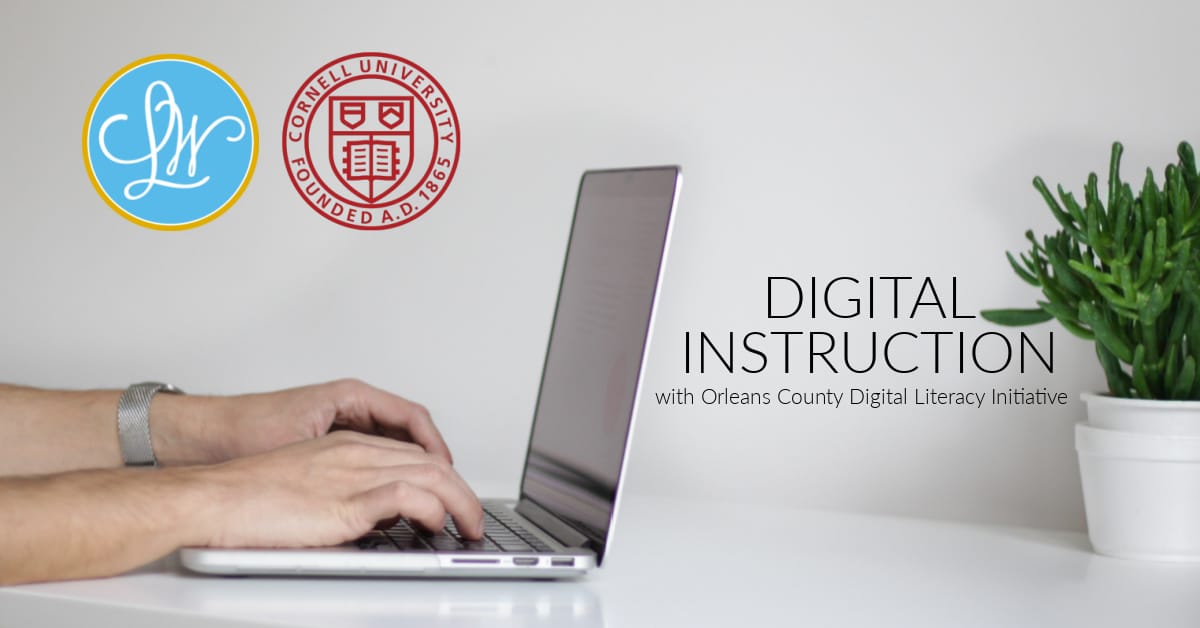 Digital Instruction
Tuesday, February 8, 5-7
Saturday, February 12, 1-3
The Orleans County Digital Literacy Initiative was created to help educate individuals about digital applications. Mentors will help instruct you on all aspects of computers, including how to buy a computer, accessing online information, setting up accounts, sending emails, and safely using social media, among many other things. You are welcome to make an appointment by calling 798-4265 ext. 146. This is a free community service.


Acrylic Paint Techniques
Wednesday, February 23
1:00 p.m.
Experiment with acrylic paint techniques by making canvas art. All supplies will be provided. Registration is required. For ages 10-16.
Family Movie Night
Saturday, February 26
6:30 p.m.
Join us for Ron's Gone Wrong. Registration is required for this free movie event. Popcorn and water will be served. For all ages!
TECH TIME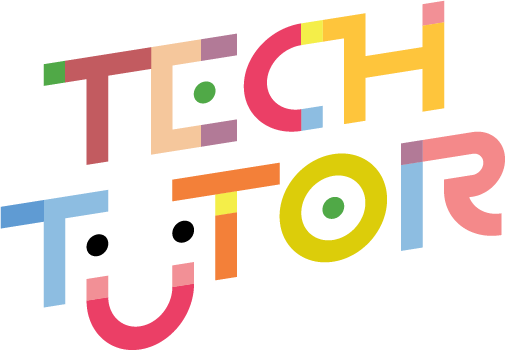 Tech Tutor
Tuesday, Wednesday, Thursday
1:00 p.m. – 3:00 p.m.
Tech Tutor is free 1 on 1 computer assistance by appointment. We offer assistance with your technical problems, such as setting up an e-mail account, answering software questions, tablet, Kindle or NOOK help, or questions regarding our Digital Media Lab. You will be asked to pay for copies if any printing is necessary. You may bring your own device or utilize our equipment. Depending on the type of help required, your device may be necessary for us to assist you. Tech Tutor is offered by appointment every Tuesday, Wednesday and Thursday from 1:00 – 3:00 in 30-minute sessions.  You are limited to one session per week. When scheduling your session, please indicate the problem you are having so we can better assist you.
FACE MASKS ARE REQUIRED FOR EVERYONE.