PROGRAMS AND EVENTS
Book Discussion
This group meets the first Monday of every month at 1:00 p.m., unless otherwise indicated on the calendar. Discussions should begin again in September.  A wide variety of books have been read over the years with a matching variety of opinions shared. The upcoming books and their dates of discussion are listed below:
| | |
| --- | --- |
| BOOK | DATE |
| The Woman in the Window by A. J. Finn | 10/4/2021 |
| Clockmaker's Daughter by Kate Morton | 11/1/2021 |
| Christmas Bells by Jennifer Chiaverini | 12/6/2021 |
| Olive Kitteridge by Elizabeth Strout | 1/3/2022 |
| Nature of Fragile Things by  Susan Meissner | 2/7/2022 |
| Book of Lost Friends by Lisa Wingate | 3/7/2022 |
| Sandcastle Girls by Chris Bohjalian | 4/4/2022 |
| Henna Artist by Alka Joshi | 5/2/2022 |
| My Grandmother Asked Me to Tell you She's Sorry by Frederik Backman | 6/6/2022 |
| The Swans of Fifth Avenue by Melanie Benjamin | 7/11/2022 |
| Tess of the D'Urbervilles by Thomas Hardy | 8/1/2022 |
| Rose Code by Kate Quinn | 9/12/2022 |
| The Silent Patient by Alex Michaelides | 10/3/2022 |
Homeschool Group
September 21
6:30-8:00
Are you a first time home-schooler or a seasoned vet? Finding a community of like-minded homeschoolers in your area can be the difference between feeling isolated or drained and feeling empowered and encouraged. Join us with questions or share your experiences. Please call to register for this free program.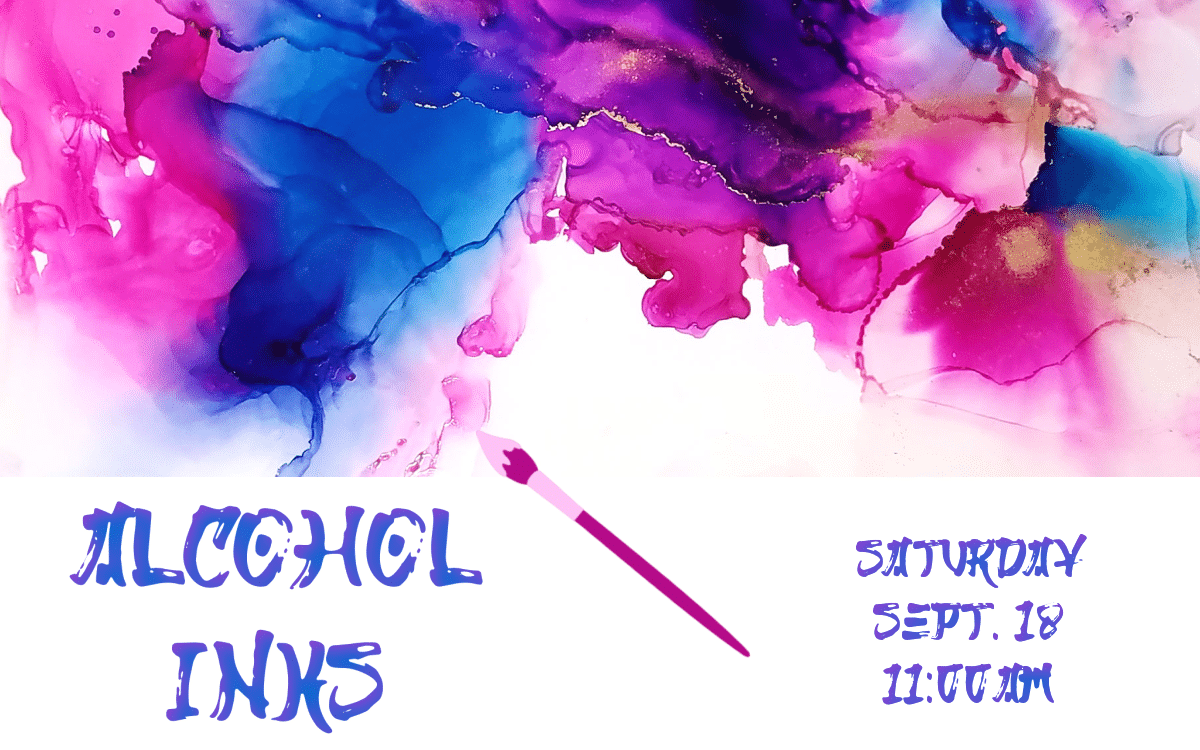 Handmade Craft
Saturday, September 18
11:00 a.m.
Make a project using alcohol inks. All supplies are provided. For ages 10+
Medina Historical Society
Monday, September 27
7:00 p.m.
Join us for a Michael Keene Program presented by The Medina Historical Society. Learn about the untold story of the Orphan Trains.
Halloween Book Craft
Saturday, October 9
11:00 a.m.
Make a spooky Halloween scene in a hollowed out book. All supplies will be provided. Registration is required. For ages 10+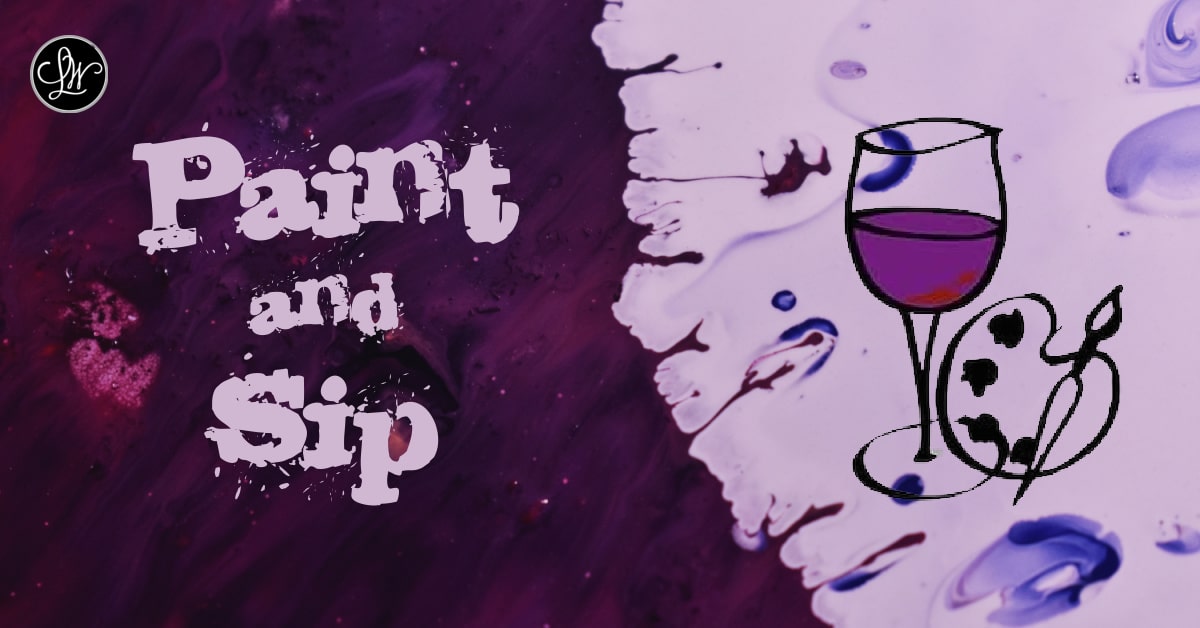 Paint and Sip
Friday, October 15
6:00 p.m.
Paint a sunflower cutting board. Registration is required. The cost per person is $11.00. Ages 21+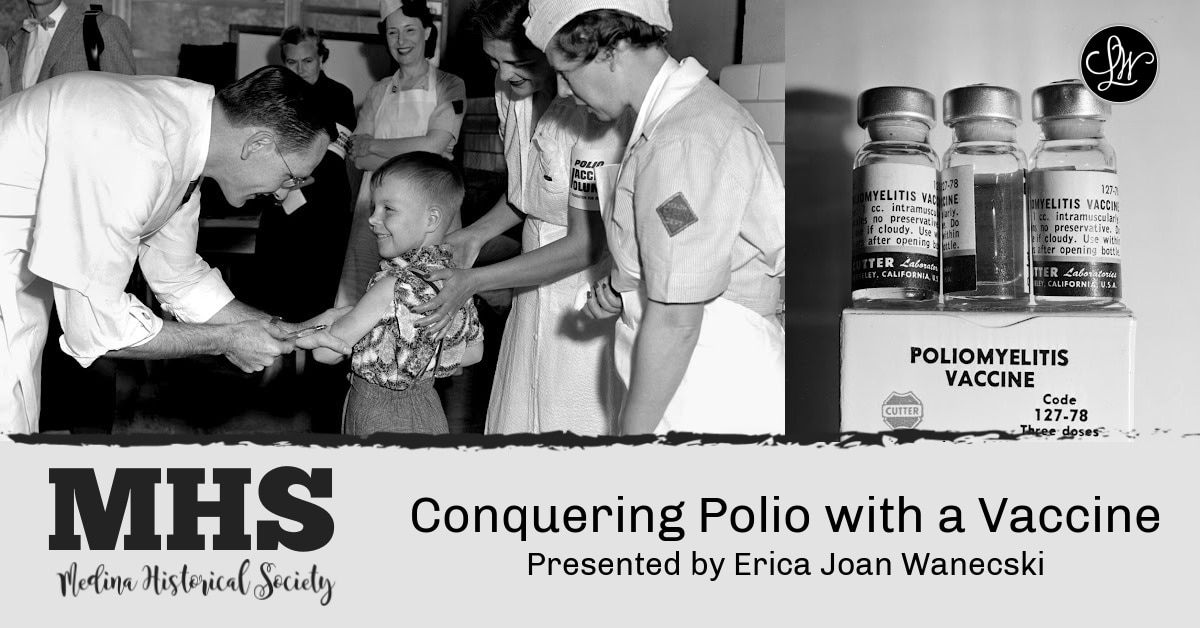 Medina Historical Society
Monday, October 25
7:00 p.m.
Join us for a presentation by Erica Joan Wanecski about the Polio outbreak. All are welcome to attend!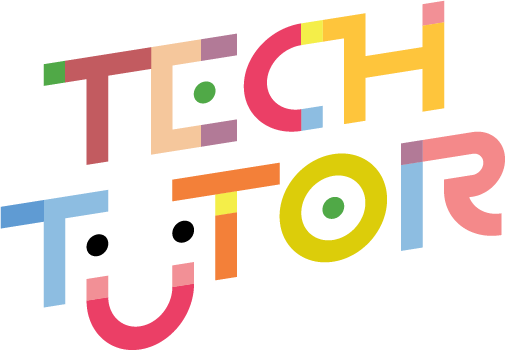 Tech Tutor
Tuesday, Wednesday, Thursday
1:00 p.m. – 3:00 p.m.
Tech Tutor is free 1 on 1 computer assistance by appointment. We offer assistance with your technical problems, such as setting up an e-mail account, answering software questions, tablet, Kindle or NOOK help, or questions regarding our Digital Media Lab. You will be asked to pay for copies if any printing is necessary. You may bring your own device or utilize our equipment. Depending on the type of help required, your device may be necessary for us to assist you. Tech Tutor is offered by appointment every Tuesday, Wednesday and Thursday from 1:00 – 3:00 in 30-minute sessions.  You are limited to one session per week. When scheduling your session, please indicate the problem you are having so we can better assist you.
---
The Puzzle Table is back open for anyone who would like to work on it. If you are more comfortable with a mask on please feel free to wear one.
---
Can I recommend programs for the library?
Yes, we would be interested in hearing any ideas you may have. Simply fill out the survey and submit it.
FACE MASKS ARE REQUIRED FOR EVERYONE.