PROGRAMS AND EVENTS
October Programs
Women's Suffrage Series
Speakers & Book Discussions – 6:30 p.m.
Tuesday, October 4 – Susan Eck presents Ada Davenport Kendall
Tuesday, October 18 – Vanguard Book Discussion – Part 3 – please register
Book Folding with Joy
Saturday, October 8
11:00 a.m.
Make an adorable owl from an old book. Registration is required. For ages 10+.
Paint And Sip
Friday, October 21
6:00 p.m.
$11 per person – payment is required at the time of registration. For ages 21+

Haunted House Craft
Saturday, October 22
11:00 a.m.
Decorate your own miniature haunted house. For ages 10+
Please call to register for this free program.
Medina Historical Society
Monday, October 31
7:00 p.m.
Andrew Downie McPhee – Medina's Circus Entrepreneur
All are welcome to attend!
Book Club
This group meets the first Monday of every month at 1:00 p.m., unless otherwise indicated on the calendar. A wide variety of books have been read over the years with a matching variety of opinions shared. We ask that you register for this program so a book can be ordered for you. The upcoming books and their dates of discussion are listed below:
| | |
| --- | --- |
| BOOK | DATE |
| The Silent Patient by Alex Michaelides | 10/3/2022 |
| Bookshop on the Corner by Jenny Colgan | 11/7/2022 |
| A Week in Winter by Maeve Binchy | 12/5/2022 |
| The Music Shop by Rachel Joyce | 1/9/2023 |
| Love Story of Missy Carmichael by Beth Morrey | 2/6/2023 |
| Playing Nice by JP Delaney | 3/6/2023 |
| Circling the Sun by Paula Mclain | 4/3/2023 |
| The Kitchen House by Kathleen Grissom | 5/1/2023 |
| The Christie Affair by Nina de Gramott | 6/5/2023 |
| The Good Pilot Peter Woodhouse by Alexander McCall Smith | 7/3/2023 |
| Keeper of Lost Things by Ruth Hogan | 8/7/2023 |
| Lincoln Highway by Amor Towles | 9/11/2023 |
| Rebecca by Daphne du Maurier | 10/2/2023 |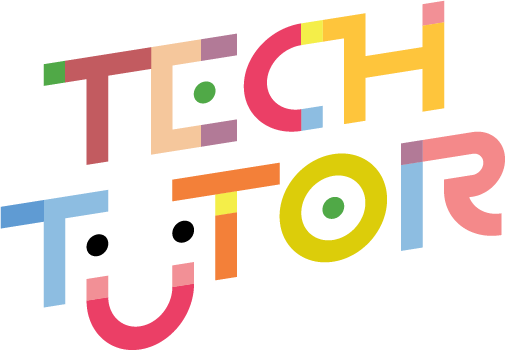 Tech Tutor
Tuesday, Wednesday, Thursday
1:00 p.m. – 3:00 p.m.
Tech Tutor is free 1 on 1 computer assistance by appointment. We offer assistance with your technical problems, such as setting up an e-mail account, answering software questions, tablet, Kindle or NOOK help, or questions regarding our Digital Media Lab. You will be asked to pay for copies if any printing is necessary. You may bring your own device or utilize our equipment. Depending on the type of help required, your device may be necessary for us to assist you. Tech Tutor is offered by appointment every Tuesday, Wednesday and Thursday from 1:00 – 3:00 in 30-minute sessions.  You are limited to one session per week. When scheduling your session, please indicate the problem you are having so we can better assist you.
---
The Puzzle Table is back open for anyone who would like to work on it.
---
Can I recommend programs for the library?
Yes, we would be interested in hearing any ideas you may have. Simply fill out the survey and submit it.