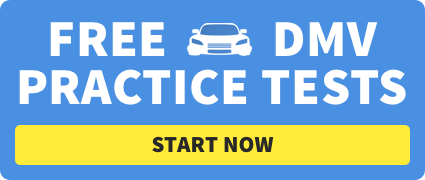 This online driving license program offers 11 different car tests, 9 motorcycle tests, and 12 CDL tests. You can also read through the driver's manuals for cars, motorcycles and CDL or the FAQ sections. All materials provided are for NYS residents only. Materials are available in English and Spanish.
This is free and easy to use. Start practicing for your driving test today!
---
Digital Learn provides short (generally 30 minutes or less) videos to help you learn new skills. Video topics include computer basics, internet basics, online safety, job skills, cloud storage, finding reliable health information, Facebook, Skype, and many more. Videos and accompanying files are free and easy to use. Provided by the Public Library Association.
---

Ready, Set, Bank teaches basic mobile or online banking skills.  Classes include how to set up online banking, how to keep your information safe online, and managing your online accounts.  Video classes and website are also available in Spanish. Provided by the Public Library Association, American Library Association, and Capital One.
---
Free Online Tutoring
Brainfuse offers a comprehensive suite of online academic services designed to support many learning needs and styles. Choose from different collaborative tools and receive comprehensive academic support from our adult learning center, as well as many other services, including services for Vets. Online tutors are available everyday between 2:00 p.m. and 11:00 p.m. All you need is a valid library card.
---
NIOGA Mobile Tech (formerly BTOP Express)
You can view On-Demand Tech courses, view the calendar to see what courses are being offered at your local library, and evaluate a course you have already taken.
---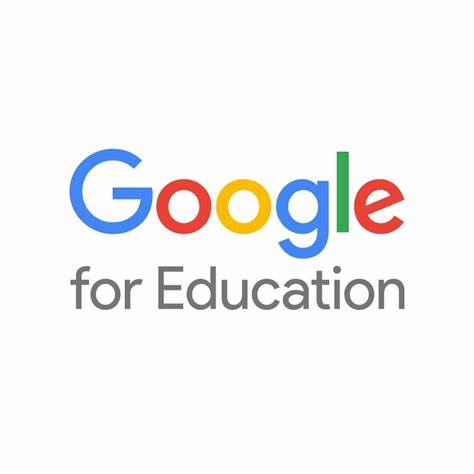 View 1000s of videos for help learning new skills for today's jobs. Resume help, creating a presentation, creating a budget, using Google Suite (Docs, Slides, Sheets) and more.