Culture and hosting an exchange student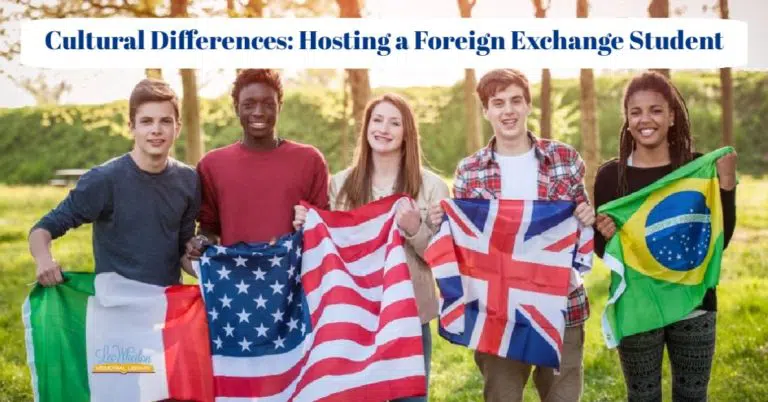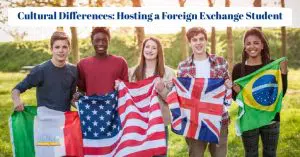 Have you ever wondered about how we are impacted by culture?  Gain global perspective on culture and its influence.  We will discuss how hosting a foreign exchange student helps you see through another lens and how culture affects us not just in clothes, food, and fashion, but medicine, ideology, and world peace.
This free program is taught by Deborah Dominguez who teaches Civics and English to refugees and immigrants. She has Coordinated exchange programs for 10 years.  For more info 270 559 2659 or internationalprograms@yahoo.com.